Our Locations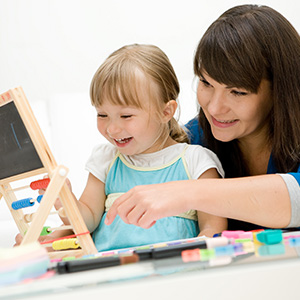 Are you looking for high-quality childhood education services for children ages infant to preschool? Or, as a parent or caregiver do you work during and after school hours and need childcare? If you are, you're in luck with Community Educational Research Group!
We offer early childhood education services in three different areas of the Washington DC (including the 20019 and 20020 zip codes) area. We proudly serve the community of Antioch, Minnesota Ave, and Good Hope Road.
Here at Community Educational Research Group, we serve all of our children and programs with the Creative Curriculum that aligns with the DC Common Core Early Standards in child development and education, all while keeping the student to adult ratio low.
In addition to offering the highest-quality of early childhood education in the Washington DC area, we employ amazing educators that help your child build a strong educational foundation. Both the program supervisor and lead instructors have a background in early childhood development, are CPR and First Aid certified, and have cleared an extensive background check. We want you child to thrive in a healthy safe environment, which is why we have high-standards for all of our employees.
Each of our early childhood education programs hosts three annual parent teacher conferences — fall, winter, and spring — along with family activity events. Interacting with you as a parent or caregiver is just as important as the time we spend with your child!
Community Antioch
1105 50th St.NE
Washington, DC 20019
Antioch Community
Our Antioch location offers early childhood education opportunities for toddlers and preschoolers, in addition to our day camps and before and after school programs.
Community of Minnesota
4021 Minnesota Ave. NE
Washington, DC 20019
Minnesota Ave. Community
Our Minnesota Ave. location offers both toddler and preschool early childhood education opportunities.
Community of Good Hope
2503 Good Hope Road SE
Washington, DC 20020
Good Hope Road Community
Our Good Hope Road location offers child development programs to infants, toddlers, and preschool aged children.
---